Coming soon to a high street near you…
The Volta Zero, the latest product from Volta has landed and was introduced to a global audience at the IAA transportation show.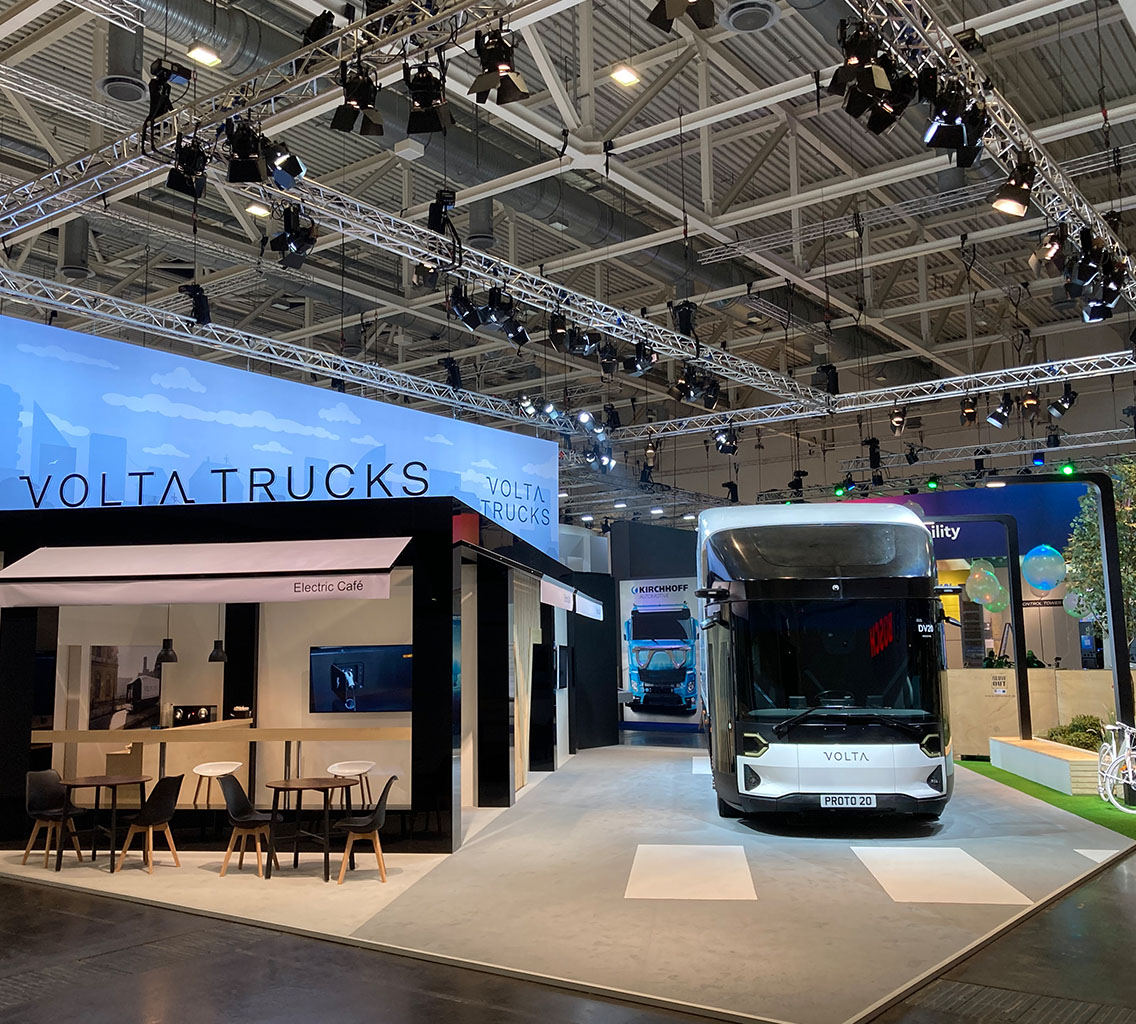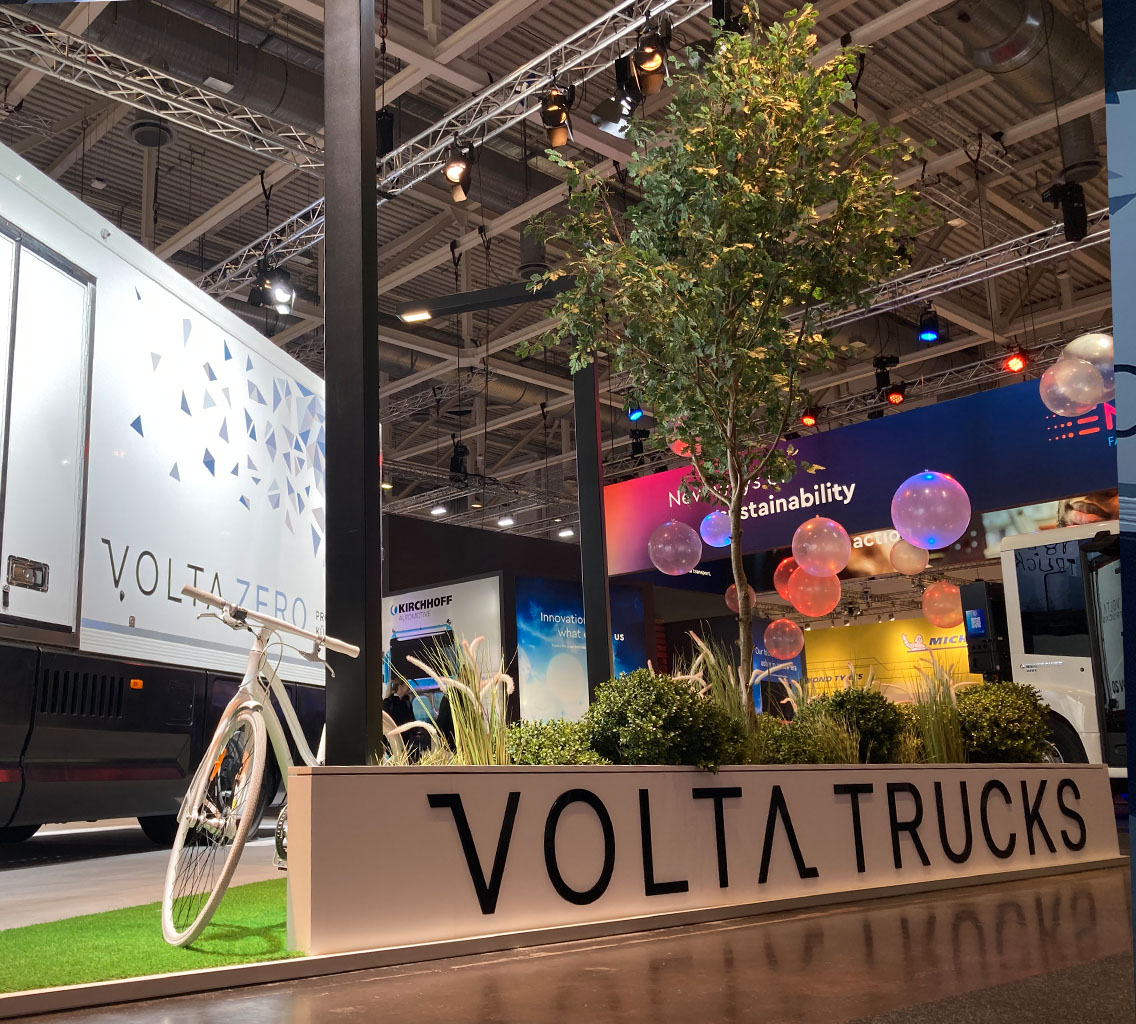 This is a new, exciting development  towards sustainability in commercial transport and the stand needed to reflect the forward-looking focus of the brand. Our response - showcase the product in it's intended environment, incorporating hospitality and meeting spaces into a high street scene. A run-of-the-mill exhibition stand would never have lived up to the promise of the product.
We needed something memorable that would appeal to the commercial audience – a way of showcasing the tech in it's natural environment. The Volta high street creates a perfect context, bringing real-life elements to the scene with a coffee shop and meeting area, road space and planting.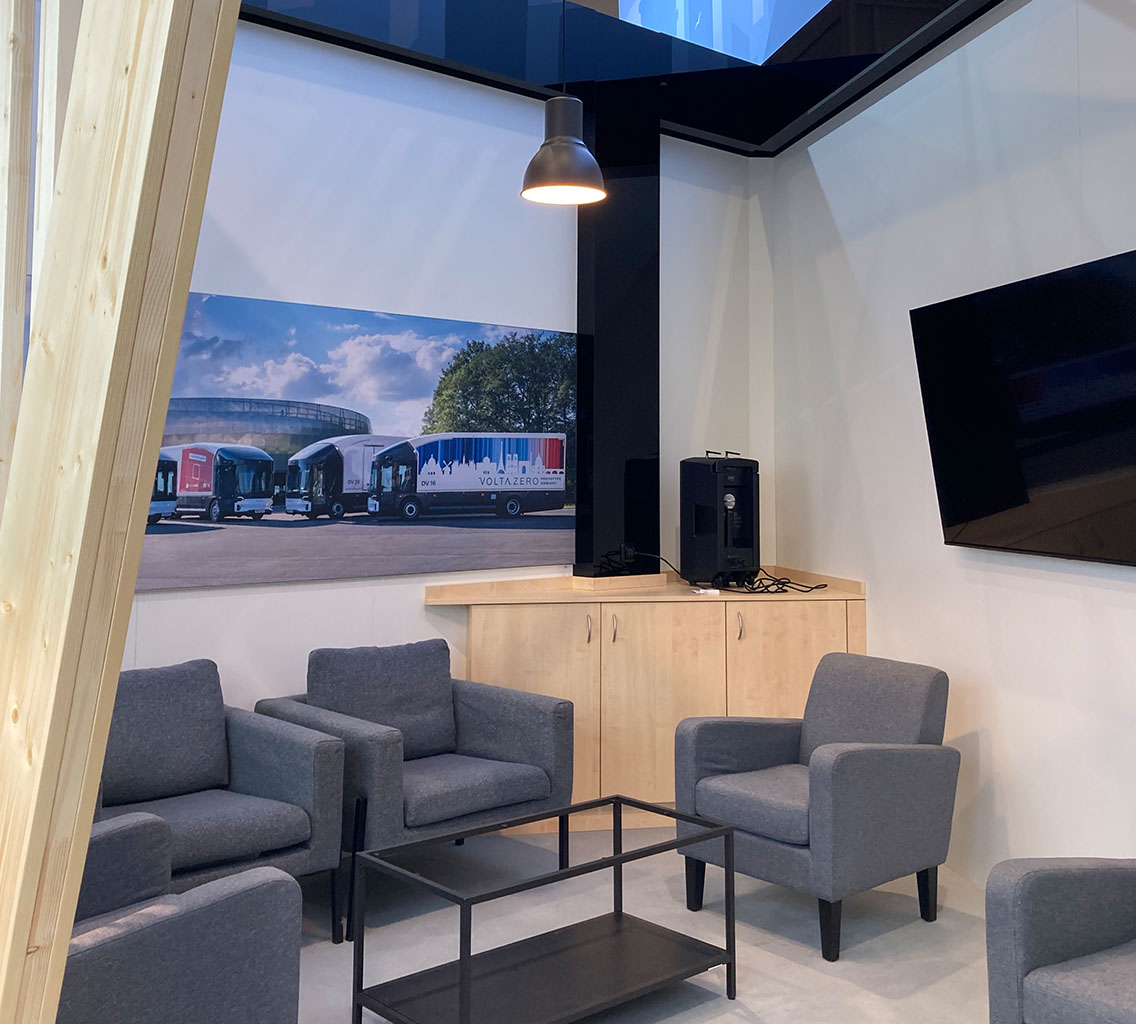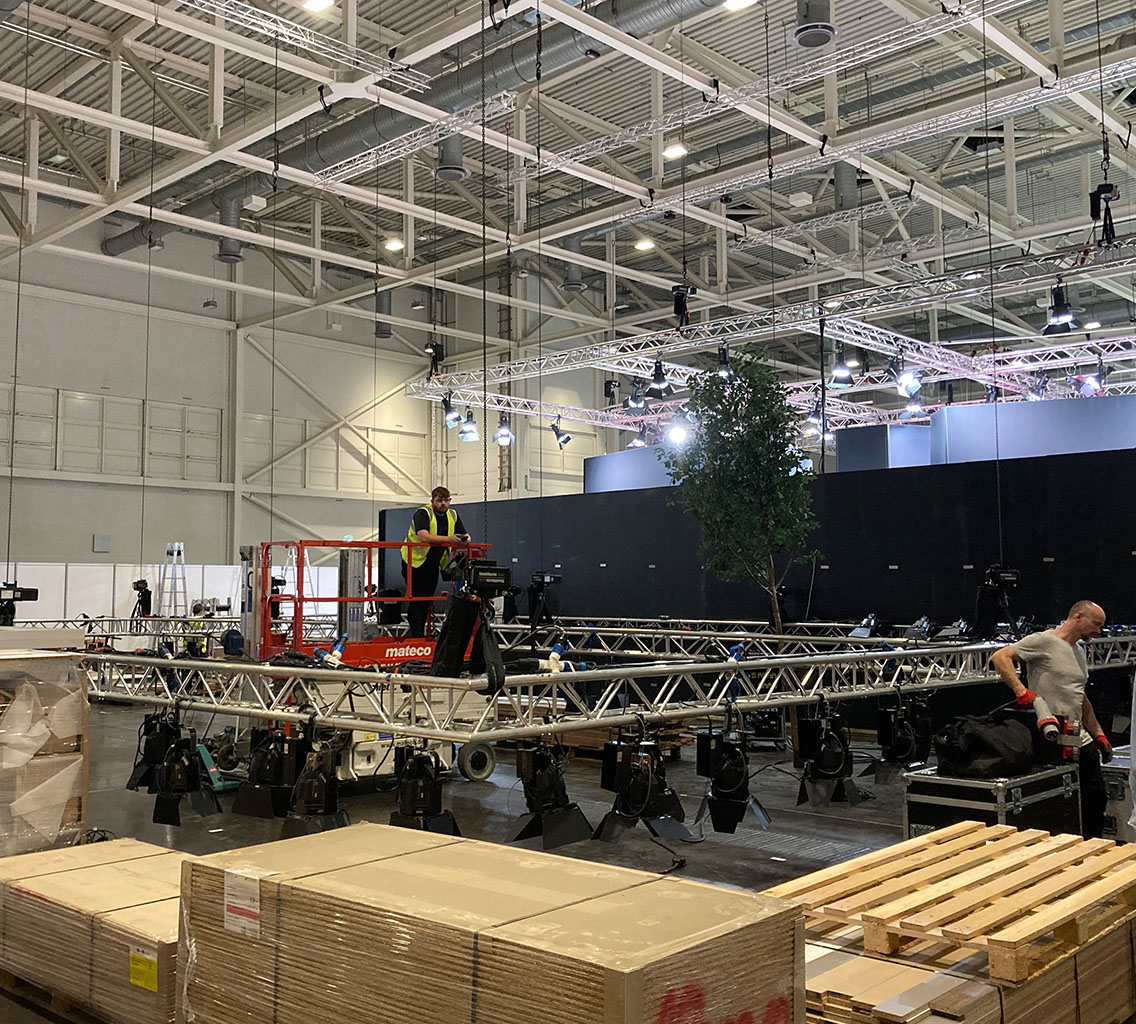 All of the design built to incorporate the Volta brand, with the Volta Zero taking centre stage. The Volta high street attracted a lot of attention, fulfilling it's mandate to showcase the brand within it's target audience. We saw large numbers of visitors to the stand throughout the event, generating interest and new sales leads.
With such a strong message around sustainability, the stand is constructed using sustainable materials and designed to be completely reusable for future shows and events.
Further Examples Of Our Work