Lotus Evija Fittipaldi world premiere
Celebrating a golden moment in British motorsport
When you unveil a special edition of a legendary car in the presence of racing legend Emerson Fittipaldi you need an event where guests and the media run out of superlatives. Lotus achieved that in spades in October 2022 with its unveiling of the Evija Fittipaldi to commemorate Team Lotus' 1972 victories in the F1 Drivers' and Constructors' Championships.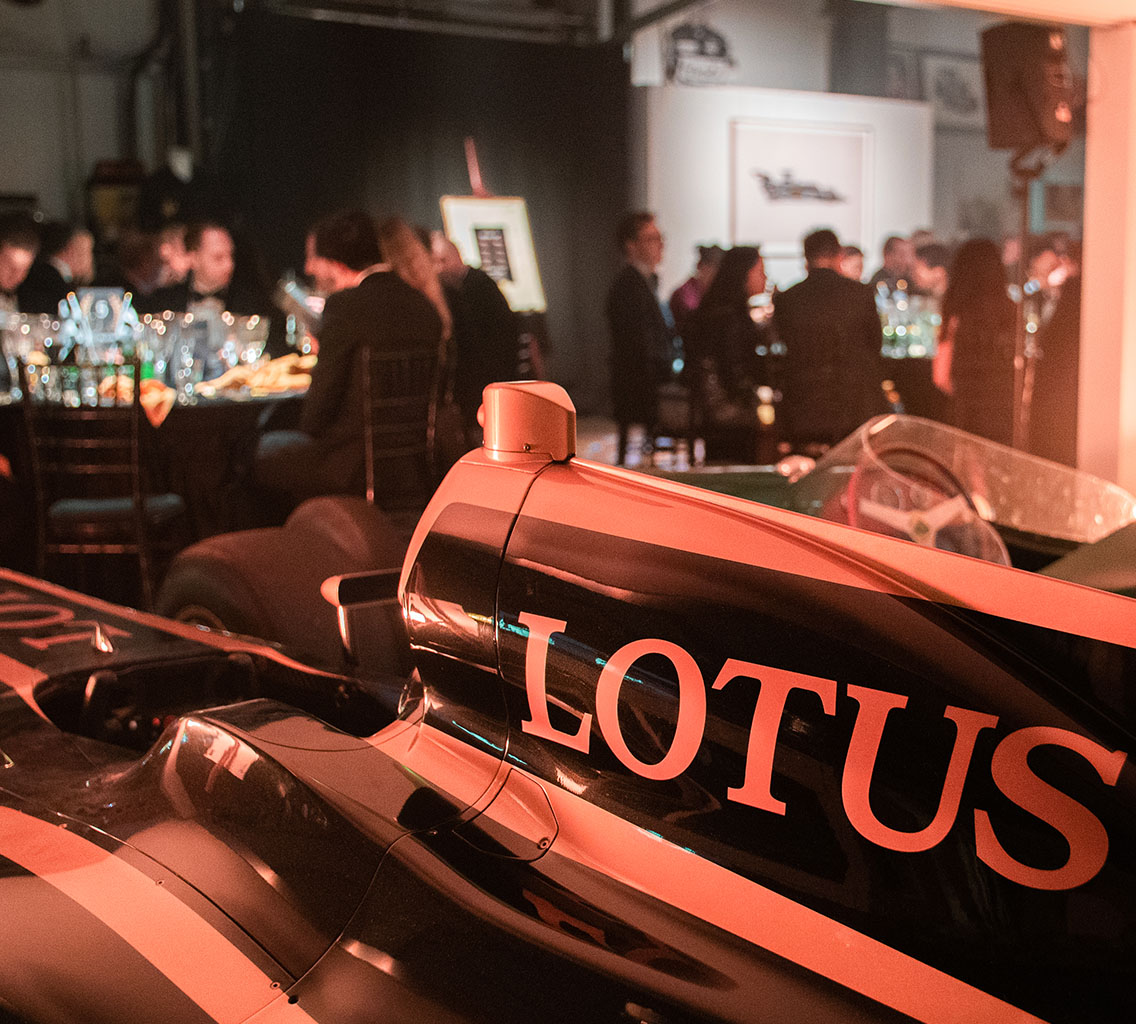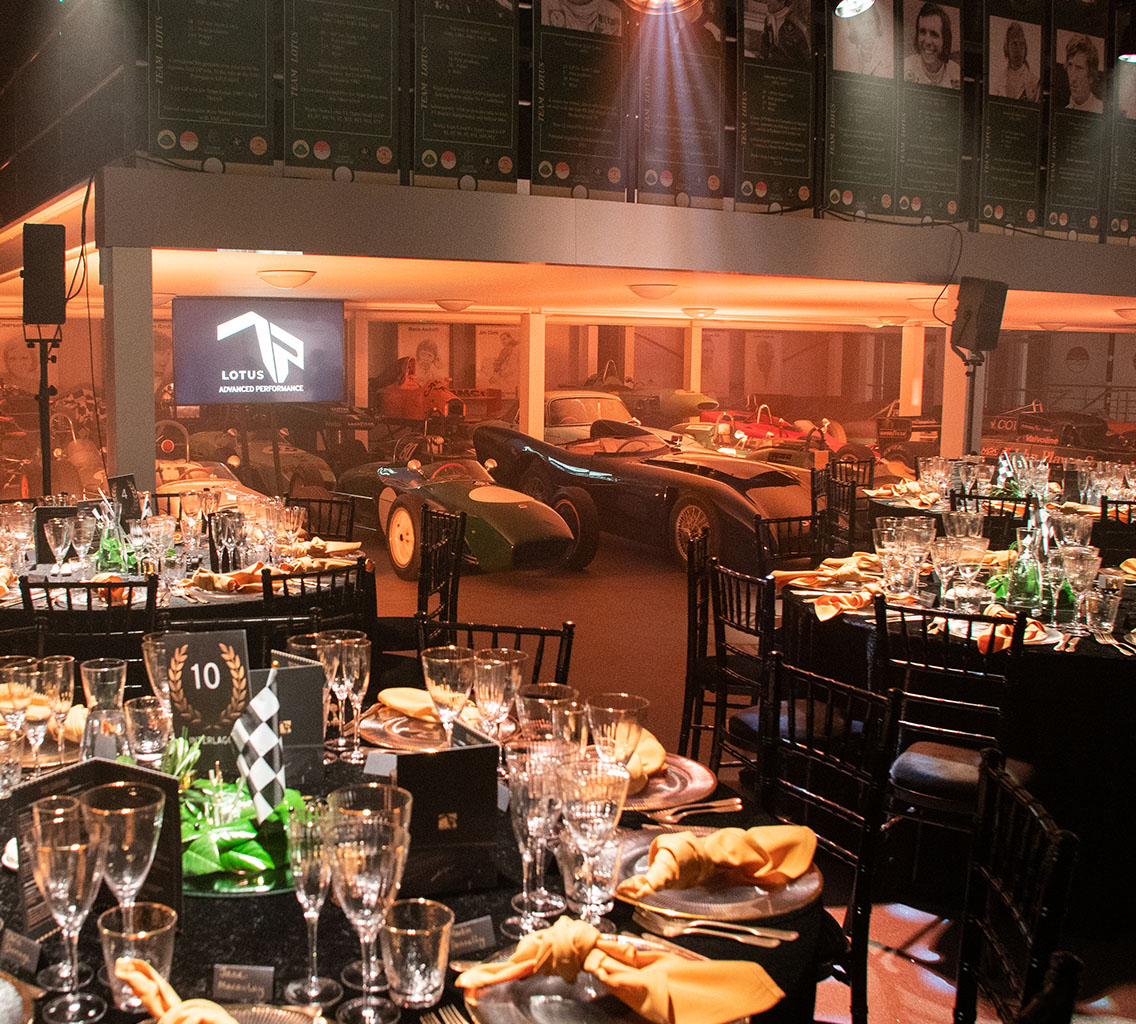 Classic Team Lotus wanted to use the once-in-a-lifetime occasion to lavish some extra love on the Lotus family –  employees, loyal long-standing customers and classic car collectors. After many years working with Lotus we're almost family too, so we're proud that the CTL team trusted us enough to give us a pretty open brief for an enhanced programme for this elite band of VIPs.
Special requests from stakeholders gave us some tight bends and tricky stretches to negotiate. But we crafted a schedule that gave 200 special guests time to go trackside for the hypercar reveal, watch Fittipaldi put it through its paces and enjoy the aerobatic display and the drive-past of Type 72s from half a century ago.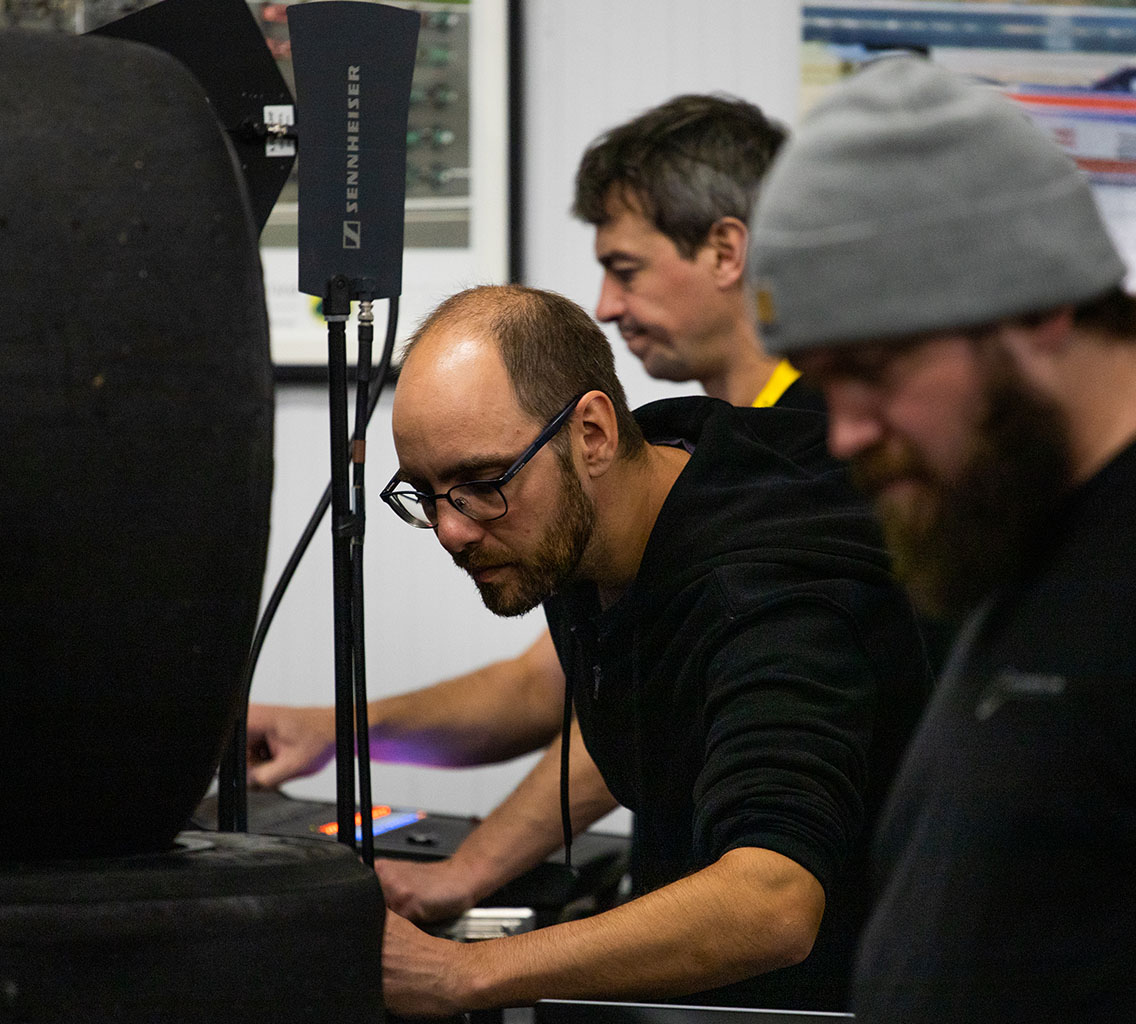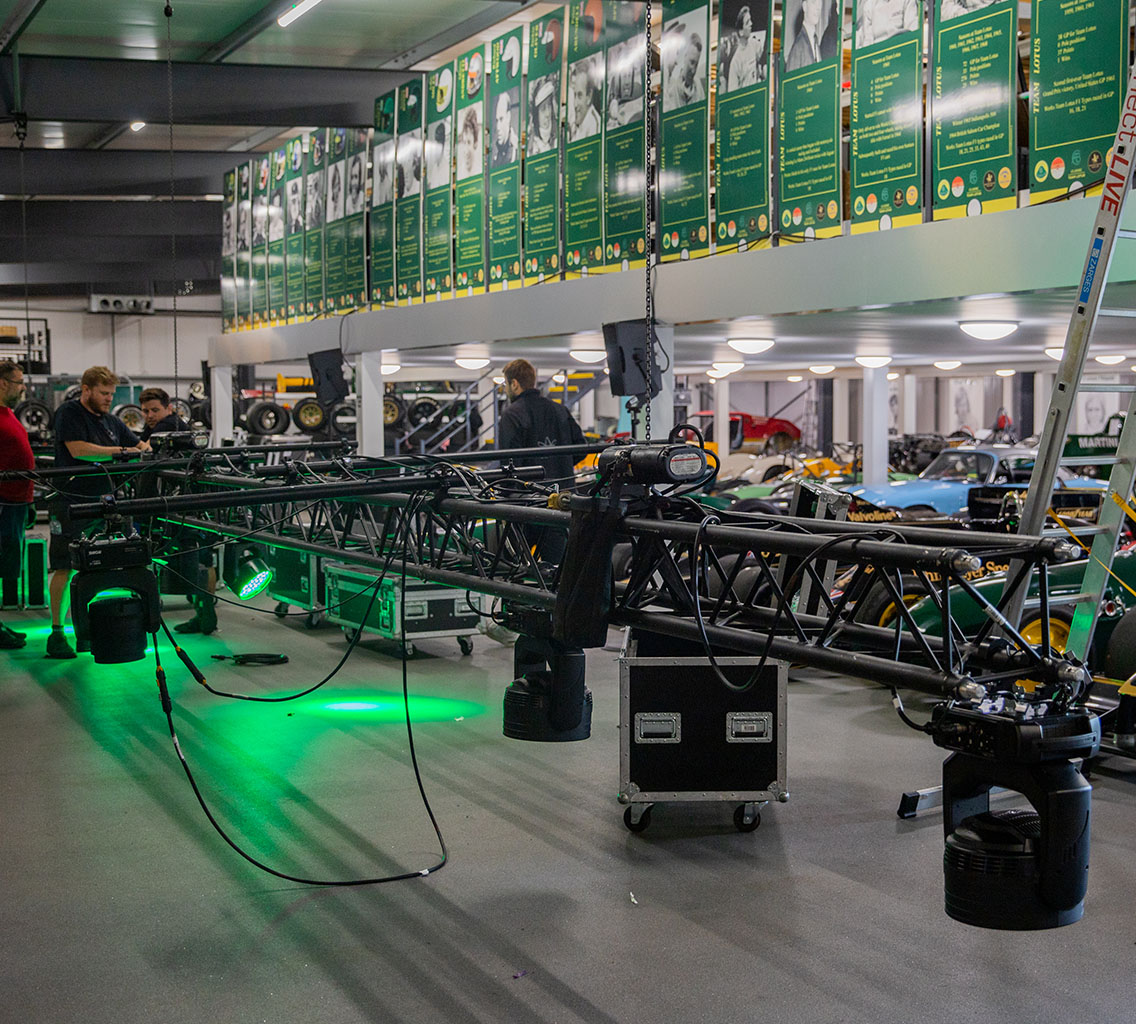 And we added in a session in the Lotus design studio, a deeper design-dive and factory tour, as well as a chance to network with engineers in the Lotus Hub; after all, many of the guests were designers themselves. Later, there was a gala dinner, seated among the heritage centre's priceless memorabilia.
It's a sign of Lotus' trust in our know-how that they gave us the green light to bring heavy lighting rigs and sound equipment amongst these irreplaceable artefacts. It meant we could deliver a spectacular audiovisual experience and create a truly memorable celebration.
Further Examples Of Our Work