Lotus Global Retailer Conference
Little things make big things happen
When longstanding client Lotus wanted to bring dealers from Asia Pacific, the Americas, the Middle East and Europe to England to present new models, financials and future plans for the business they asked us to help. Following huge changes at the company and fresh investment Lotus management needed to showcase the new-look business and generate excitement about the months and years ahead. With our extensive experience of coordinating global conferences Lotus knew we were a safe pair of hands to make sure everything went smoothly.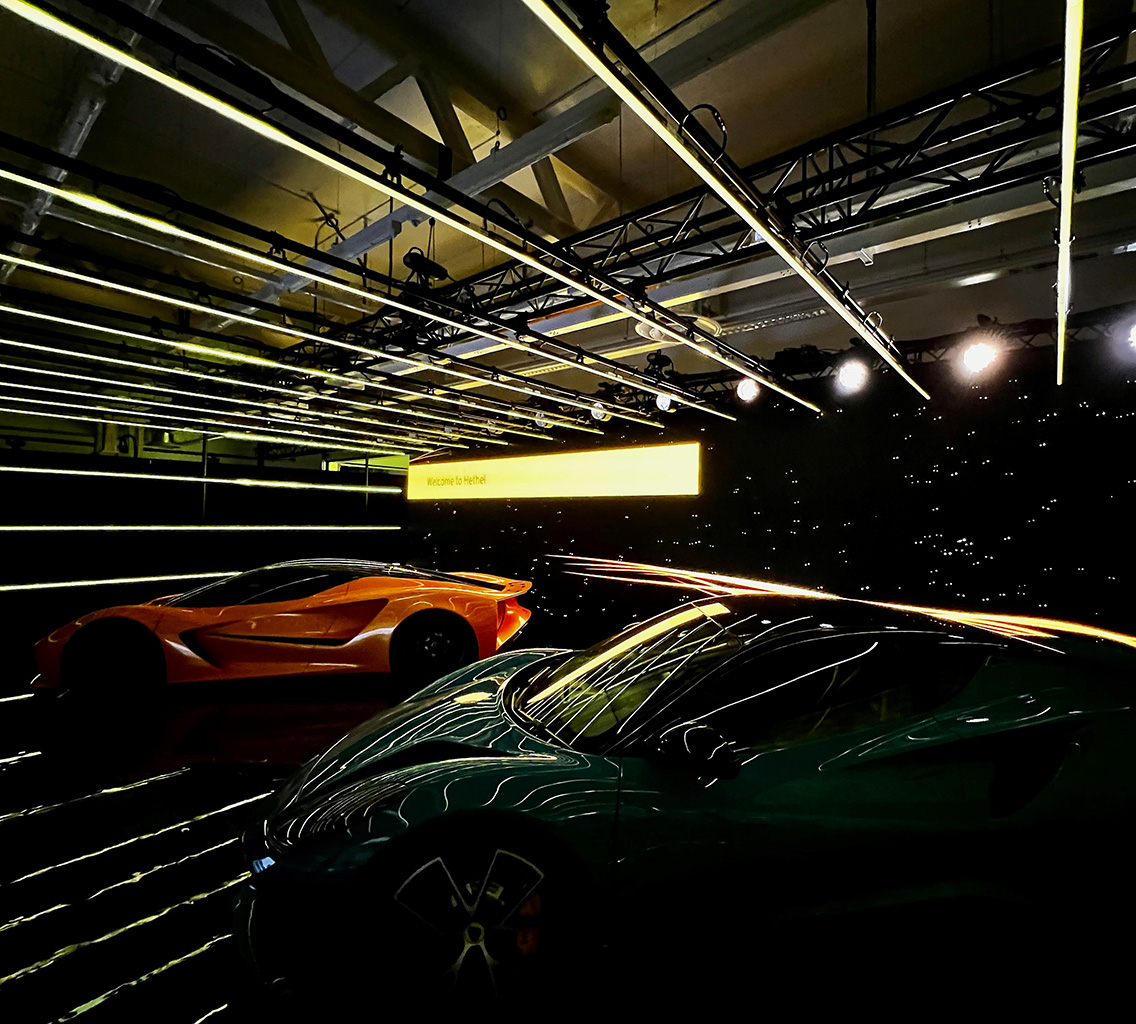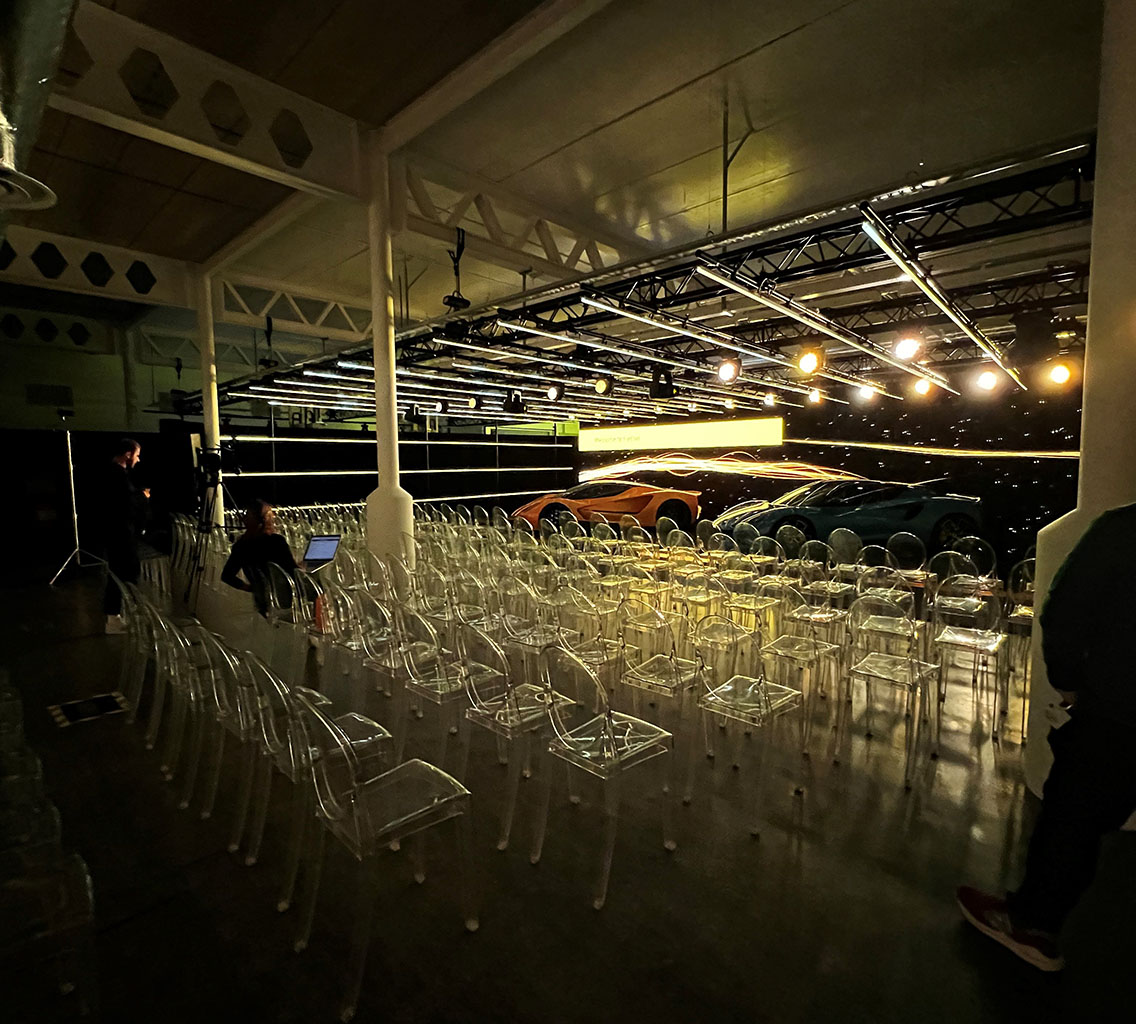 Famous thinkers, from infamous bank robber Slick Willie to polymath Leonardo Da Vinci, have said attention to detail is essential when you're aiming for excellence. ConnectLive's logistics specialists agree, so who better to take on responsibility for making sure the conference was perfect?
Our staff handled everything except the flights, from scoping out hotels and event spaces, to transfers, catering and hosting tours. We planned menus, table plans and staging for the opening networking dinner, staged the next day's plenary sessions and coordinated factory tours.
We took dealers to the track to test drive new models and arranged visits to the design studio to talk details with Lotus's head designer. Later, we staged a gala dinner with entertainment including opera-singing waiters and presented more cars against a stunning LED backdrop.
We made sure everyone got back to their hotel safely and then to the aiport next day – and then staged the whole event again next day for a second group of dealers.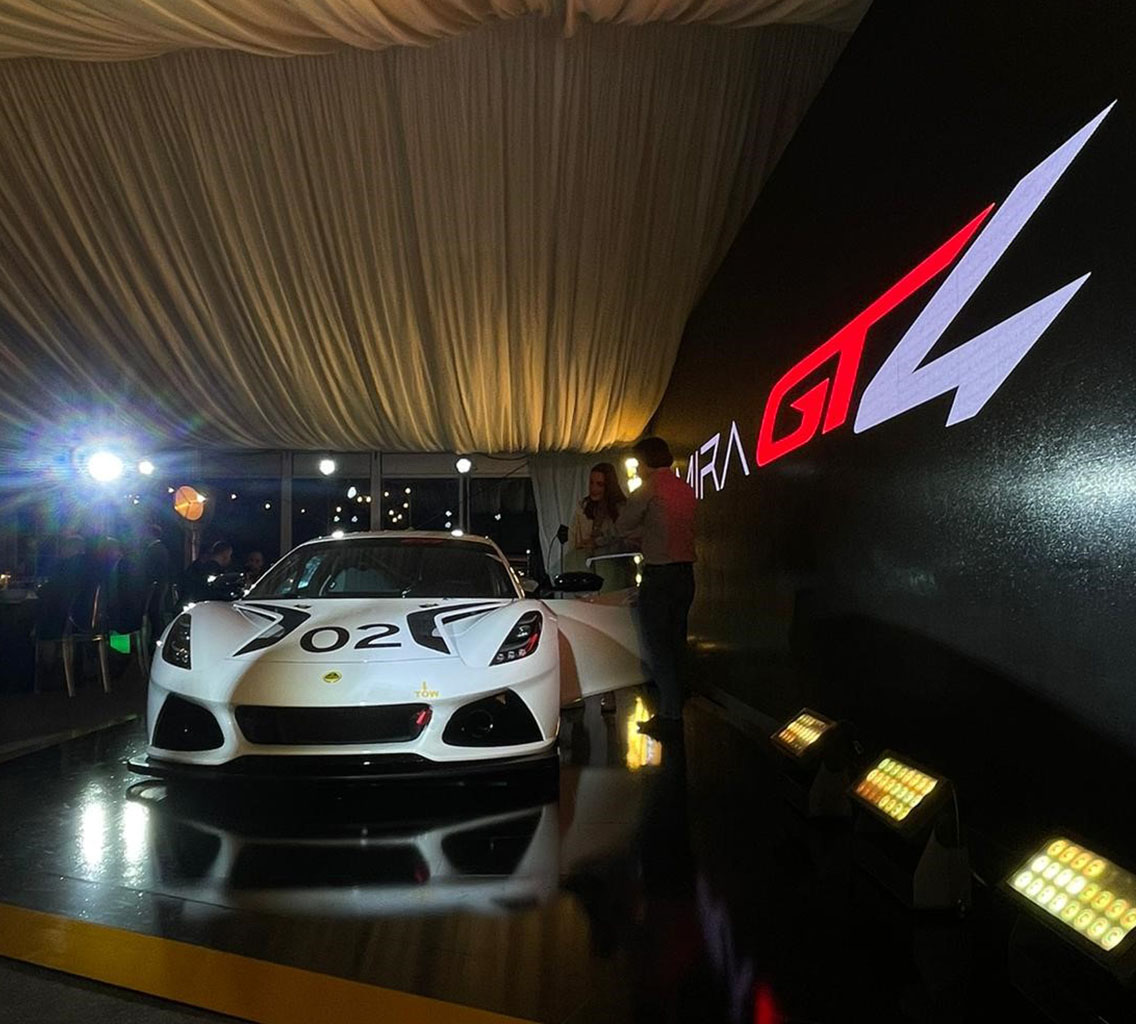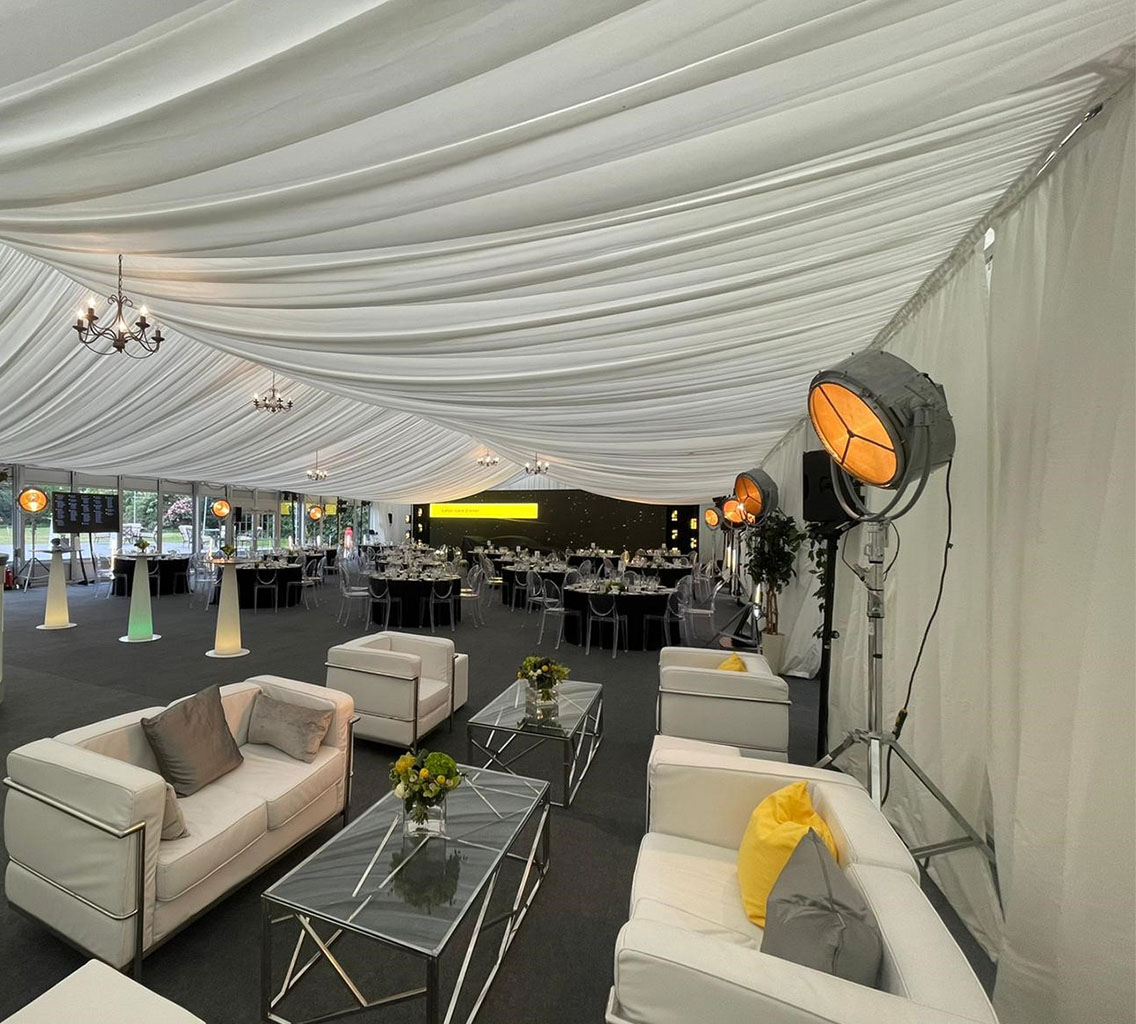 Attention to detail was key to making the conference work and so, too, was our knowledge and enthusiasm for all things Lotus. Put together, these two things achieved a runaway success. Feedback from the dealer network – and from Lotus themselves – was fantastic.
The 'new' Lotus is confident, assured and going places. The Global Retailer Conference has helped to make sure dealers are ready to accompany them on the journey.
Further Examples Of Our Work