Not just your run-of-the-mill family party
For several years (until COVID put a stop to it) McL:aren's Winter Ball was a calendar highlight, an opportunity for the car company to treat special customers to a night to remember. Each year, Connect Live was given huge freedom to create a magical evening of entertainment for the McLaren Family – and trusted with managing the complex logistics holding everything together.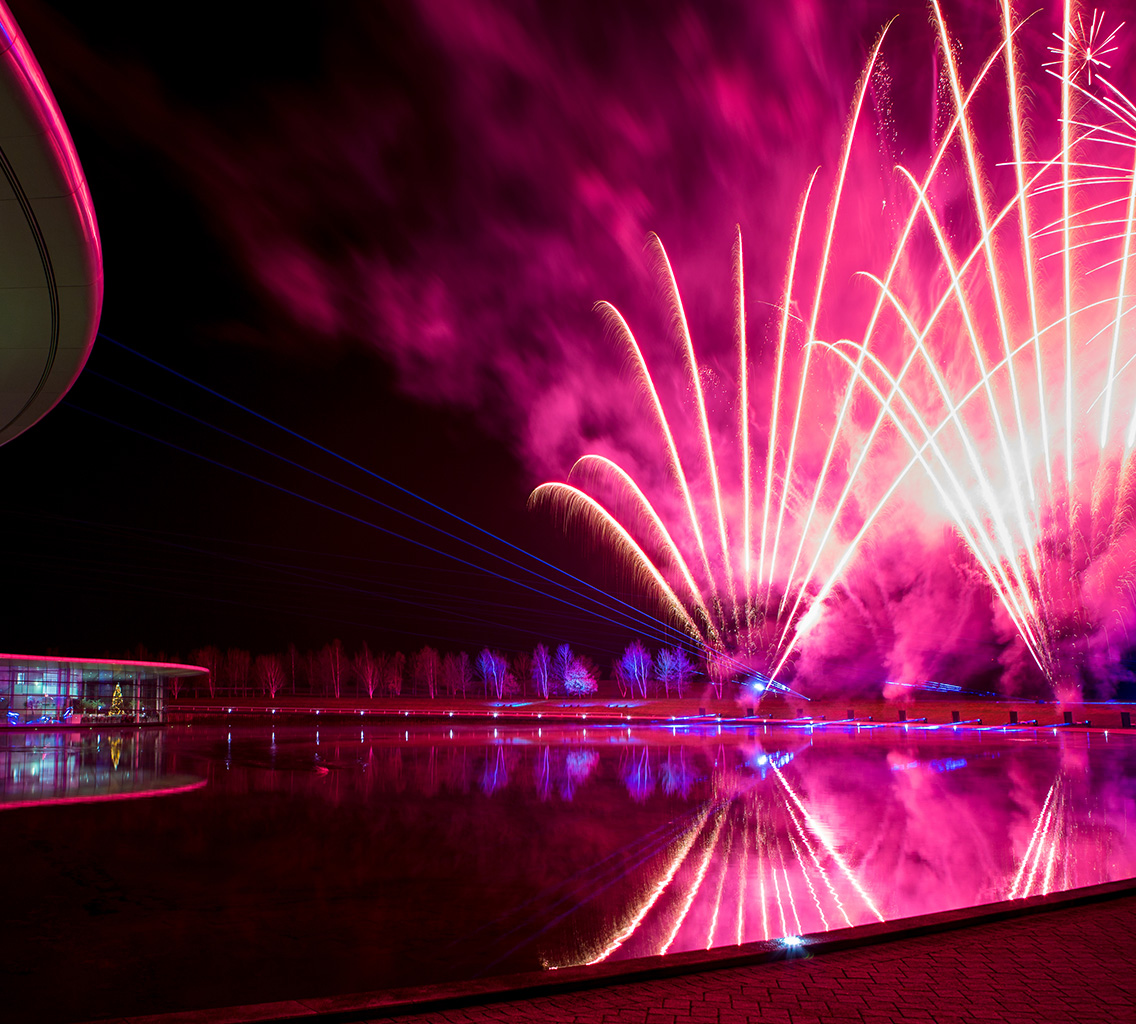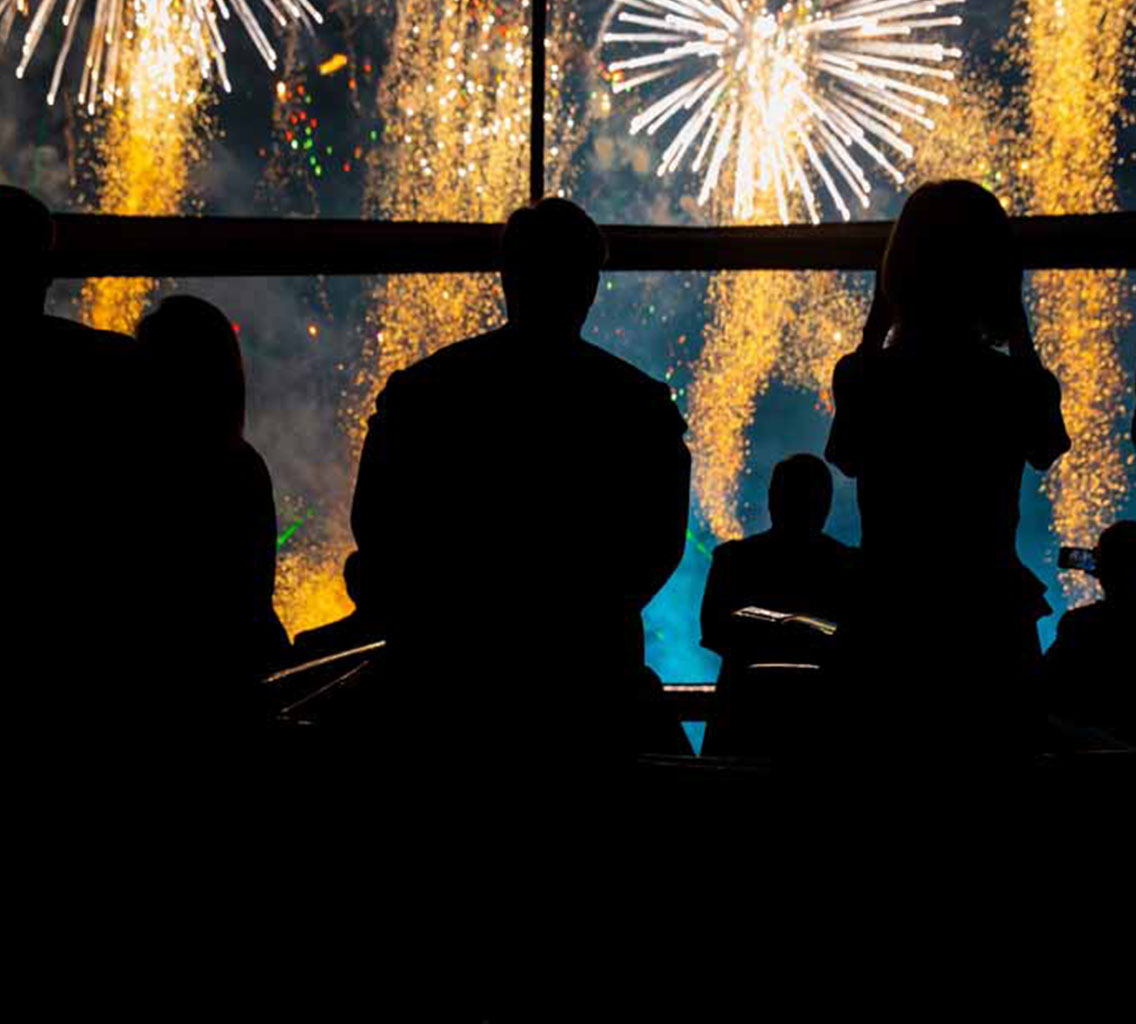 Working each time with an overarching theme, we prided ourselves on pushing beyond what should be possible in the exhibition space at the company's HQ. In the year when McLaren's Senna was making waves the event theme as 'Brazilian'. We created a vibrant Latin American party, with themed Michelin-starred food, drink, music and fireworks – and recruited champion racing driver and TV pundit Bruno Senna to drive the car around the lake and in amongst the throng.
With guests often returning year after year, the idea was to make guests feel like they were enjoying the warmest possible homecoming. Emotion aside, the hard facts are these – we had just two days to bring the party to life on site, and often only four or five hours to make the space look like we were never there.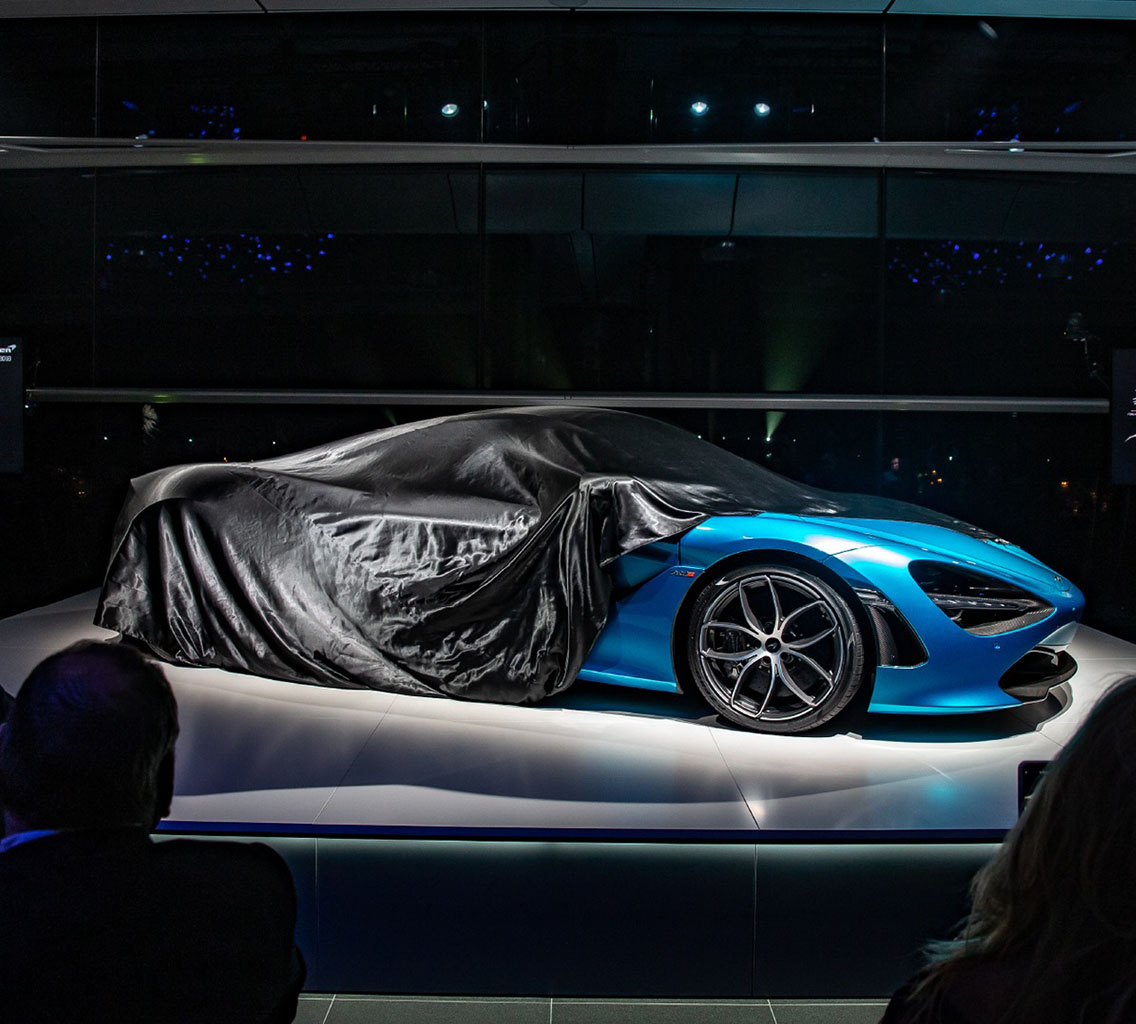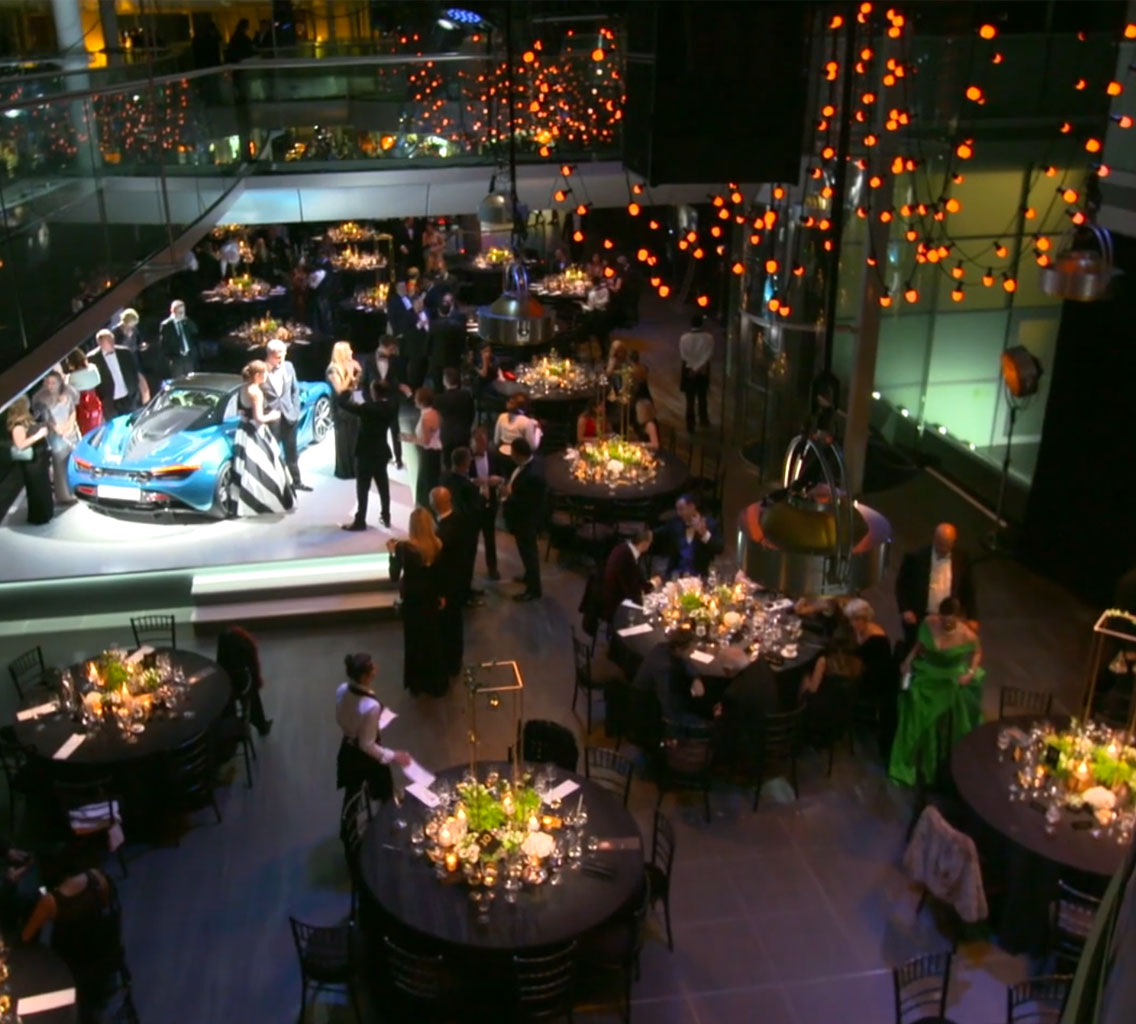 More than just a spectacular party, the McLaren Winter Ball was an annual opportunity to bring customers and dealers up to speed with company news and plans, showcase new models and remind everyone just why they wanted to stay part of the McLaren Family.
It was a masterclass in building brand loyalty and at Connect Live we are proud of our role in fostering those all-important relationships.
Further Examples Of Our Work