Aston Martin DBX707 Reveal
Our fastest-ever pivot for the world's fastest production SUV
Q. How to showcase a car that pushes all the boundaries during a worldwide pandemic?
A. Expect the unexpected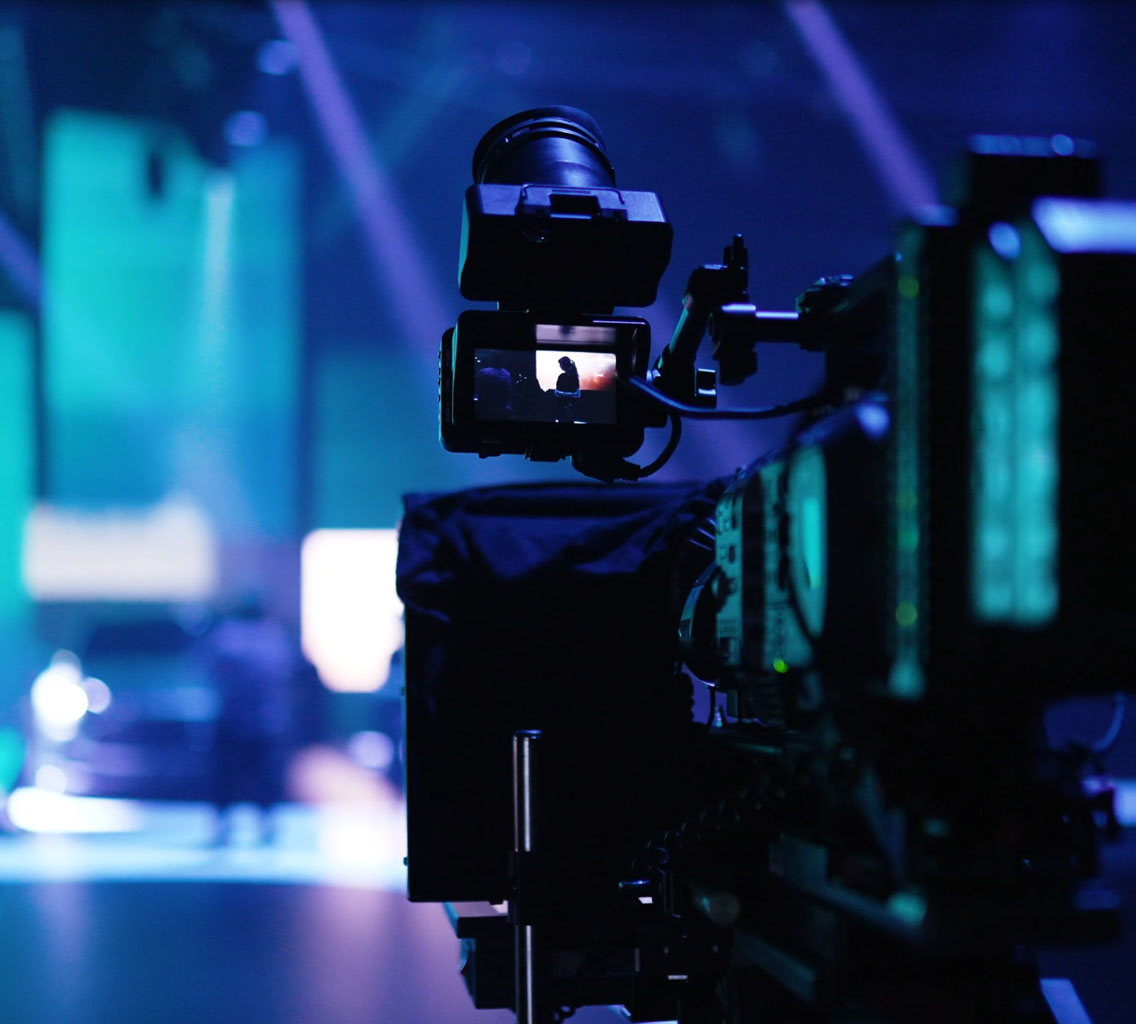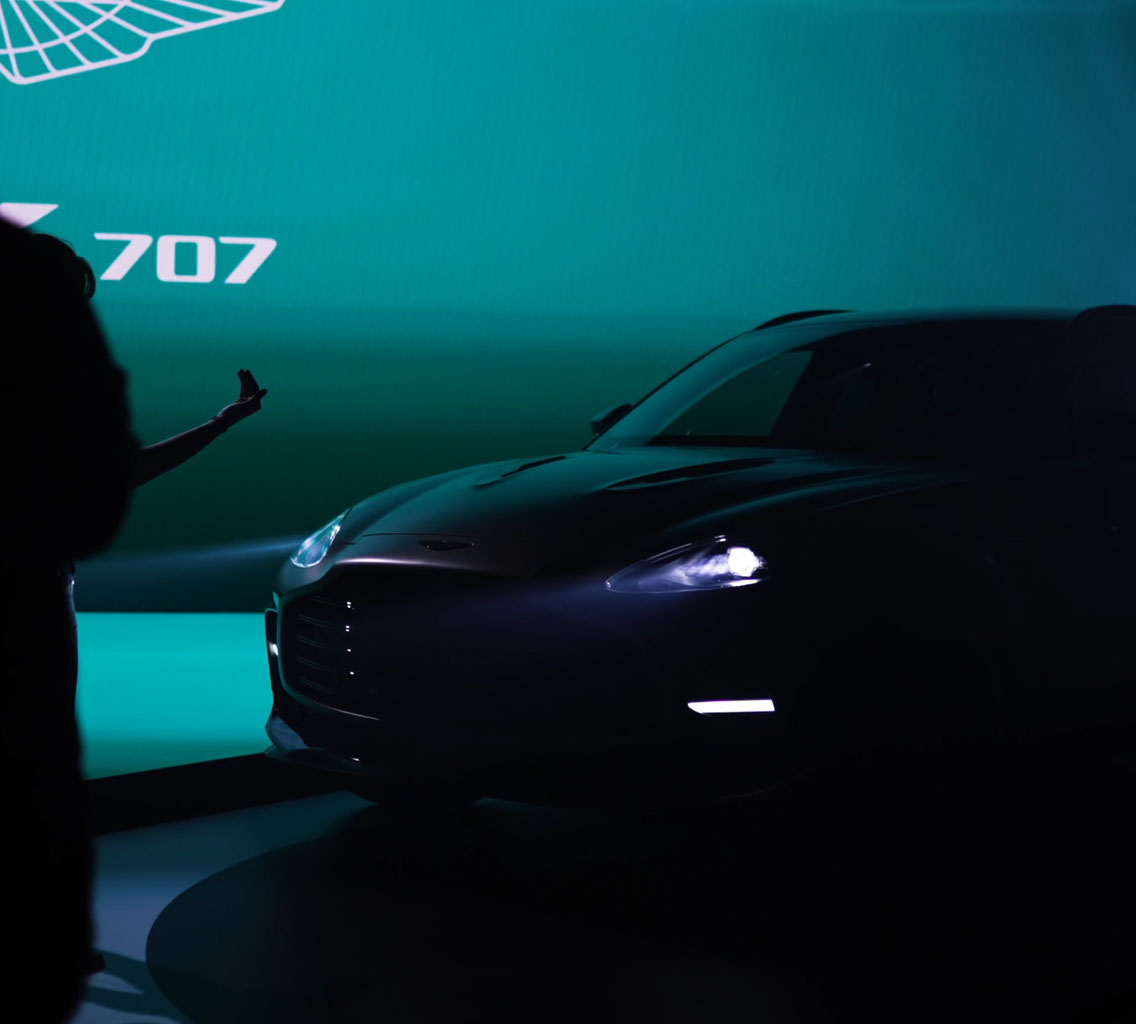 With COVID-19 still keeping everyone guessing we proposed a hybrid  real-life and virtual concept, with lots of film footage and a full cinematic treatment. Nothing less could do justice to the jaw-dropping new DBX for people who wouldn't (or couldn't) travel to see it. But then, with just a couple of weeks to go before the 1 February 2022 event, an uptick in COVID cases forced us to go fully virtual.
With lots of high-impact footage in the can – think open roads,  big skies, great scenery and wide tracking shots, filmed with a crew of, at times, up to 100 – we created an on-screen event with the energy of a feel-good, must-see Saturday night TV spectacular. We even had 'Strictly' stalwart Tess Daly as presenter.
All in all, not a bad effort, especially as we brought the project together in record time while working under COVID restrictions.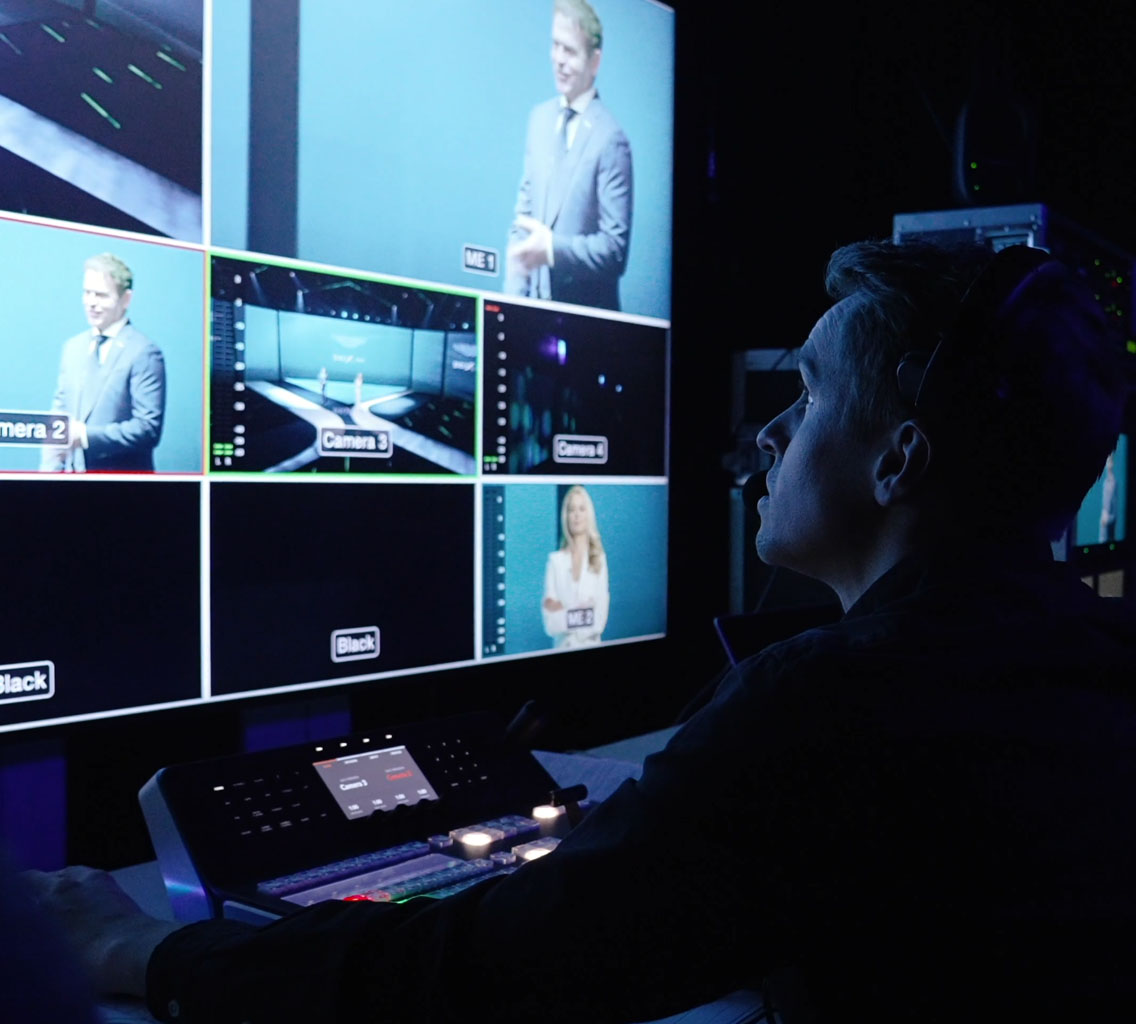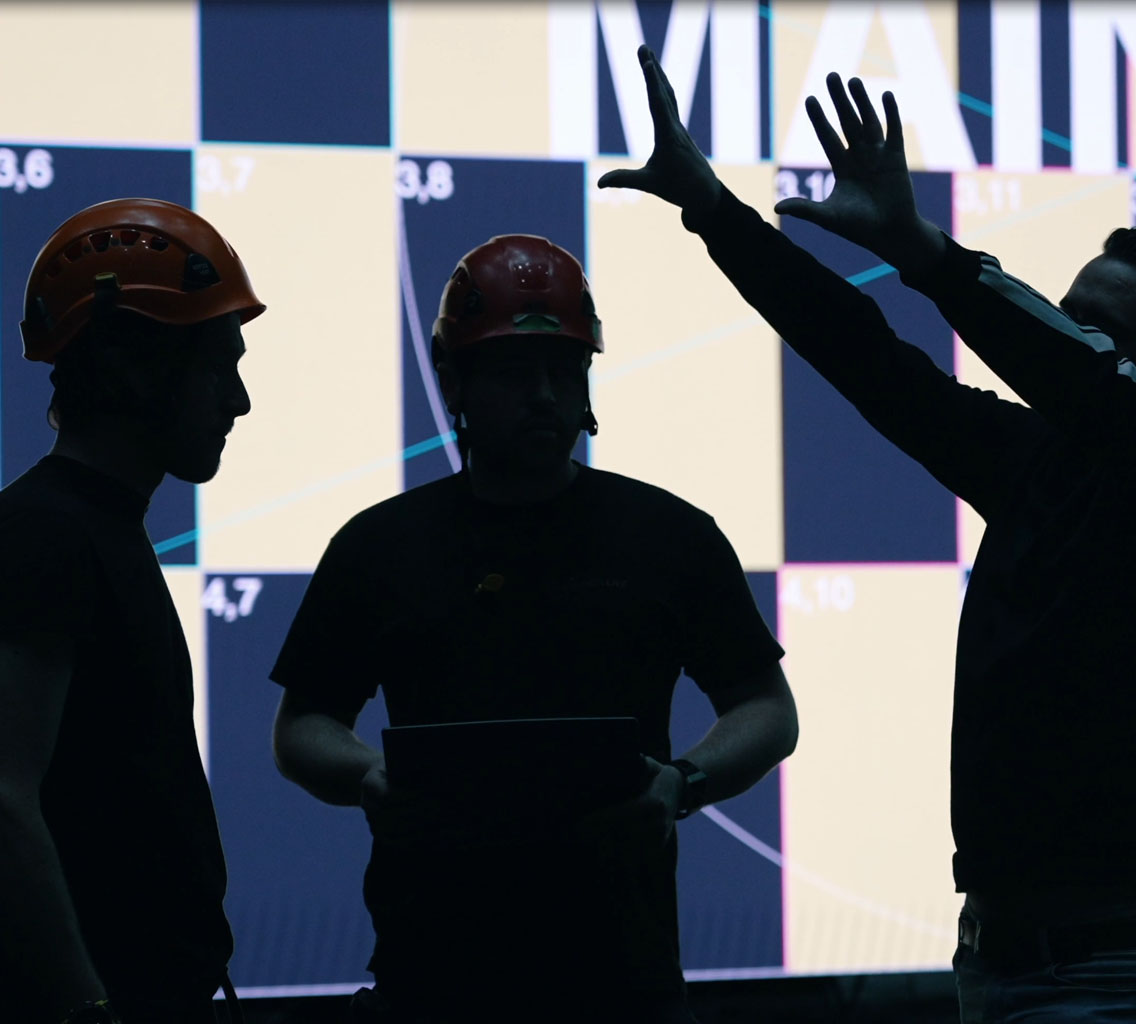 So far, the reveal has been seen half a million times on YouTube by Aston Martin afficionados across the globe.
The project met all our client's KPIs and they have a rich stock of great reference footage for future use.
Further Examples Of Our Work