Super hero treatment for a superstar car
We've built a great working relationship with Aston Martin. We understand their vision and they trust our creativity and commitment. To get something truly special for the iconic V12 Vantage, they let us think big. The brief was a masterclass in giving creatives free rein: 'we need a video that gives the V12 a spectacular finale. Make sure it goes out with a bang, leaving people with their hearts in their mouths and a tear in their eye. Give V12 fans something with energy and depth that they'll want to watch again and again.'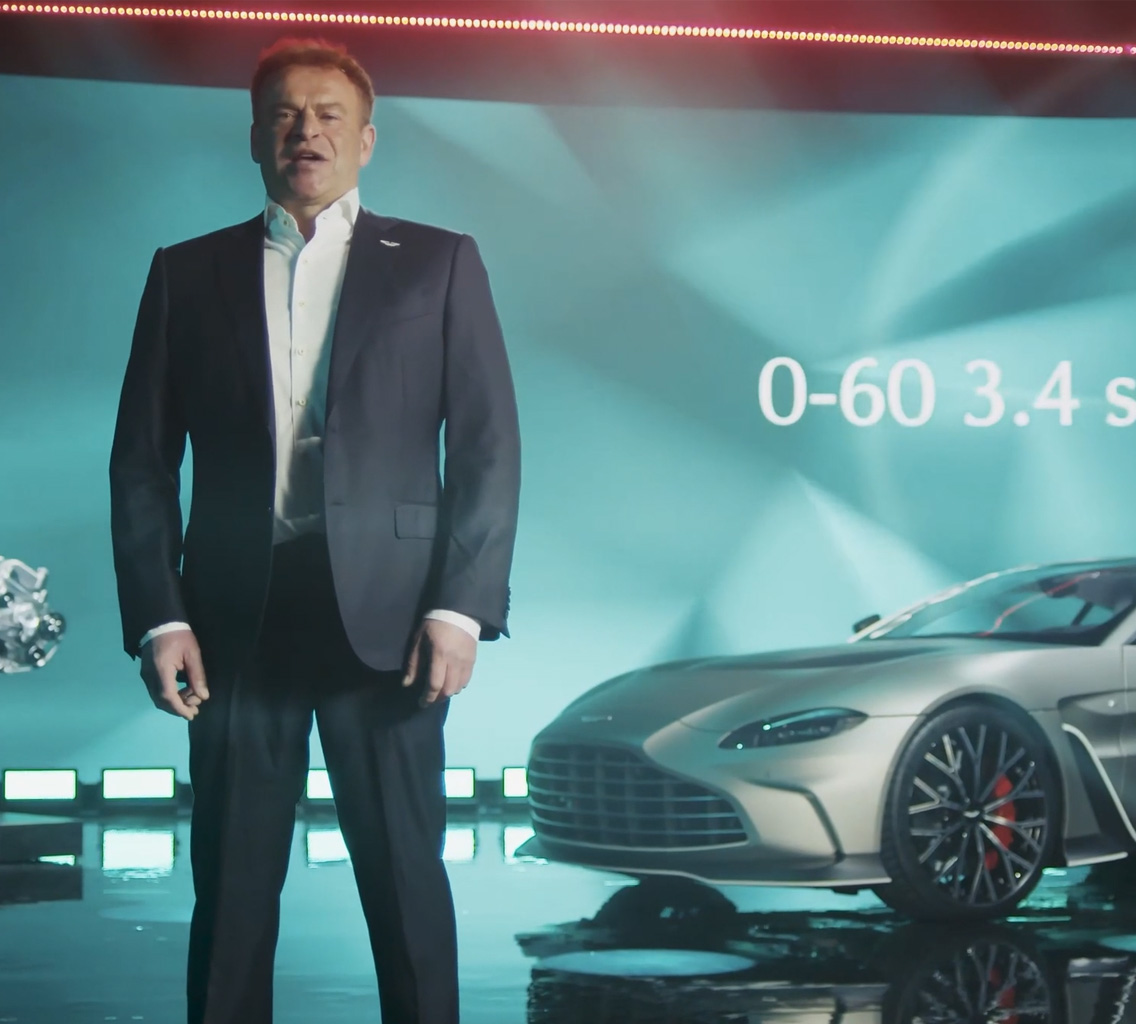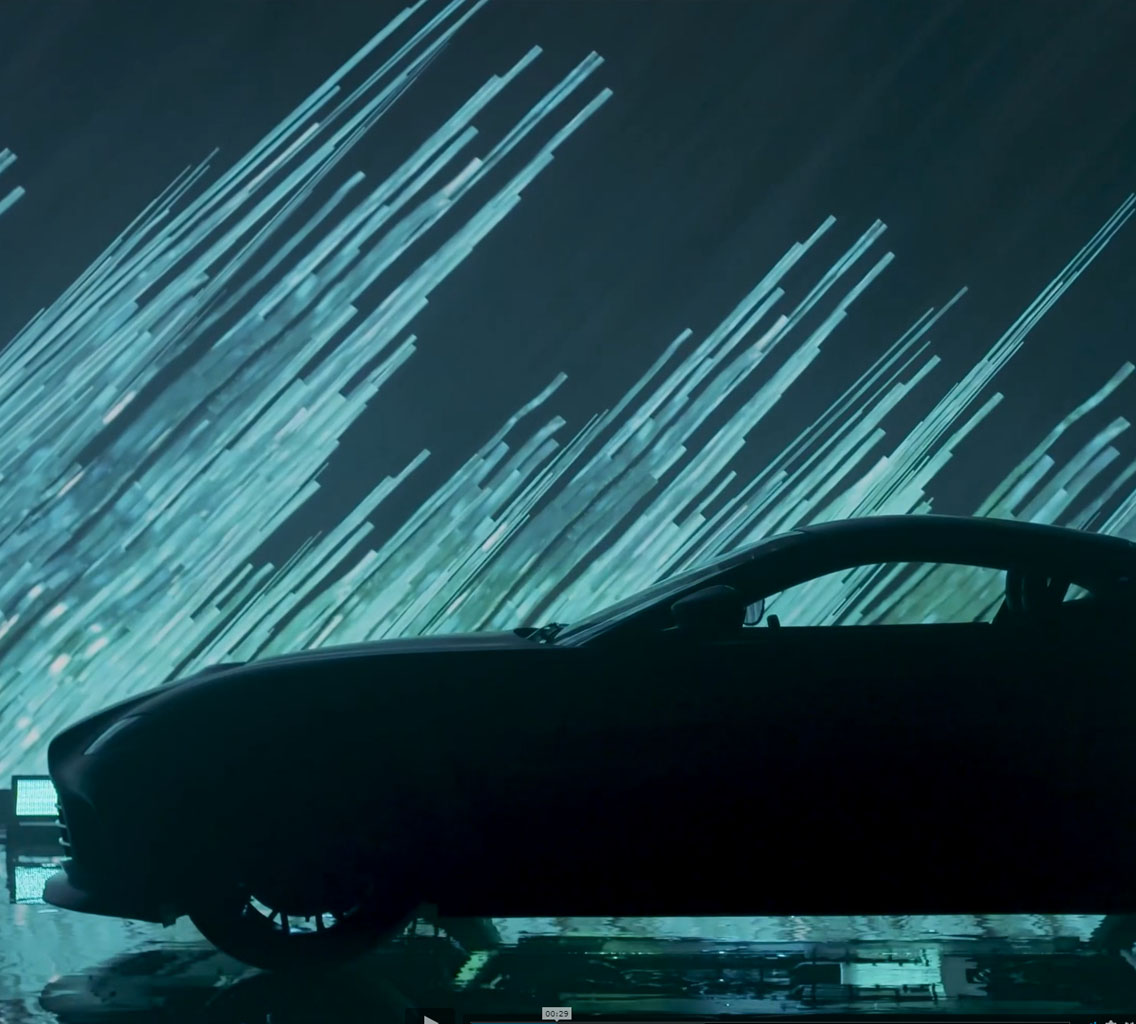 Held in reserve for those occasions when big really is better, we've got a vast, fully equipped studio at Brooklands, with a huge wall curve to create wide, dramatic shots. So we really could give the V12 Oscar-worthy treatment, complete with innovative lighting and special effects and specially commissioned music.
Meticulous planning and a talented team meant we made the most of the short time we had with the car and Tobias Moers, then Aston Martin's CEO, and brought the job in on time, on budget and without a hitch.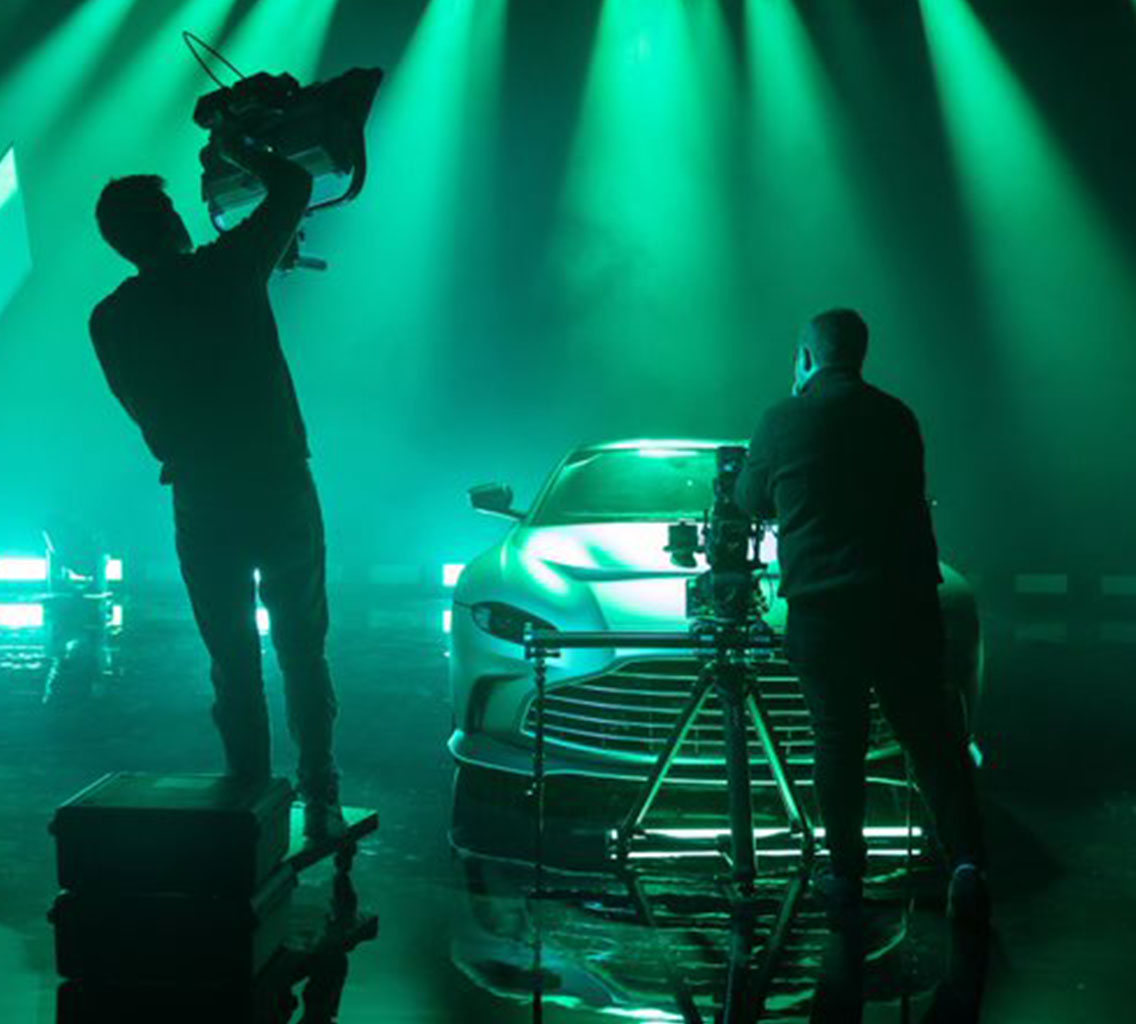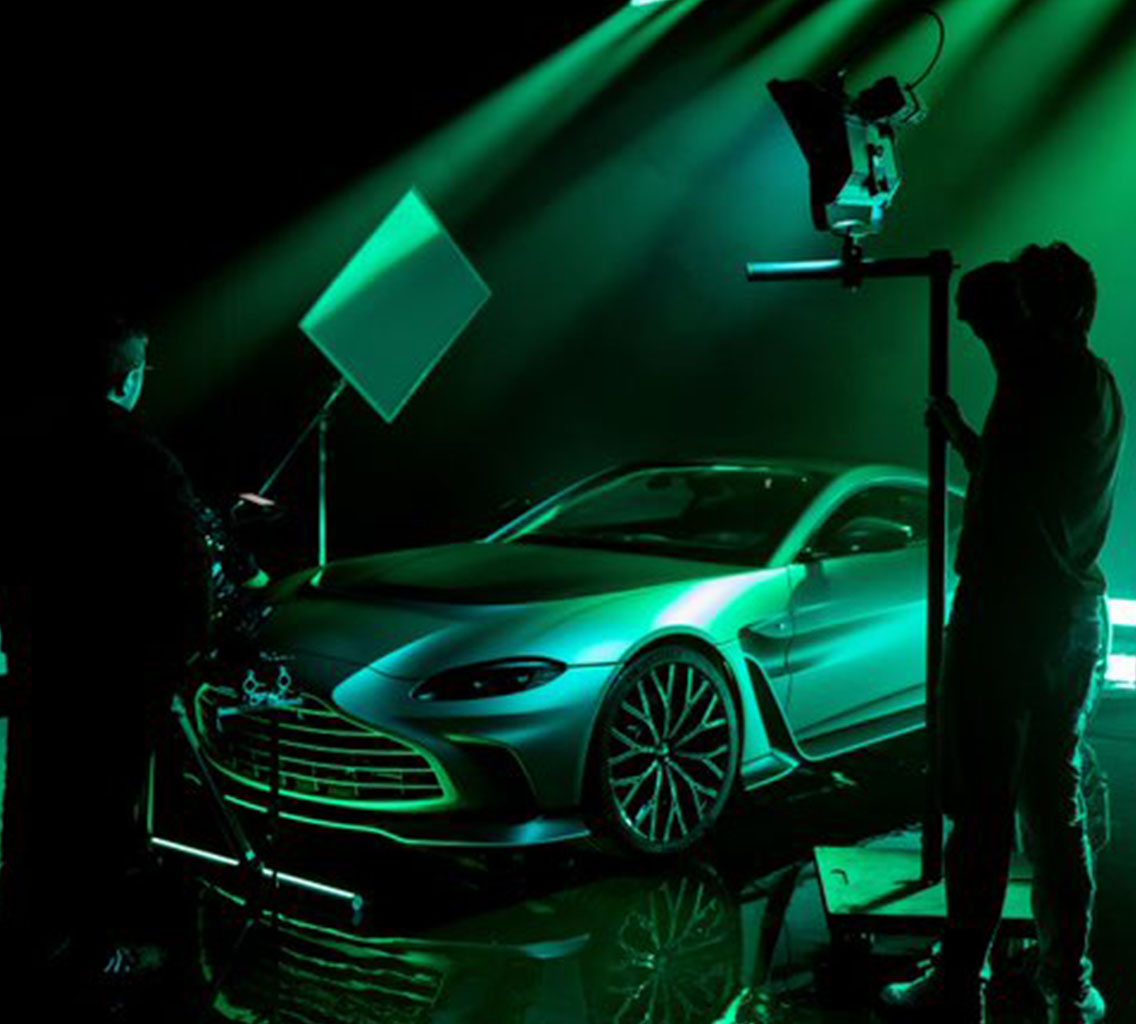 Above all, this was a project about capturing the feeling the V12 inspires.  Talk to the client and our own team and we all feel that emotion. Then go to the comments on YouTube.
In the first six months after the video's red carpet moment it was watched more than half a million times.
Further Examples Of Our Work