Our fully flexible studio space for production and live broadcasts.
---
The space
Studio one
Studio one is our largest production space of approximately 250 square meters. It also offers a height of 7.2 meter with full rigging capabilities. It has easy access through a 4.5 meter wide shutter and access for a car.
The space also comes with our in-house technical resource and equipment to accommodate all production elements.
The space is a black box as standard but we can provide a cyc for a white or chromakey infinity backdrop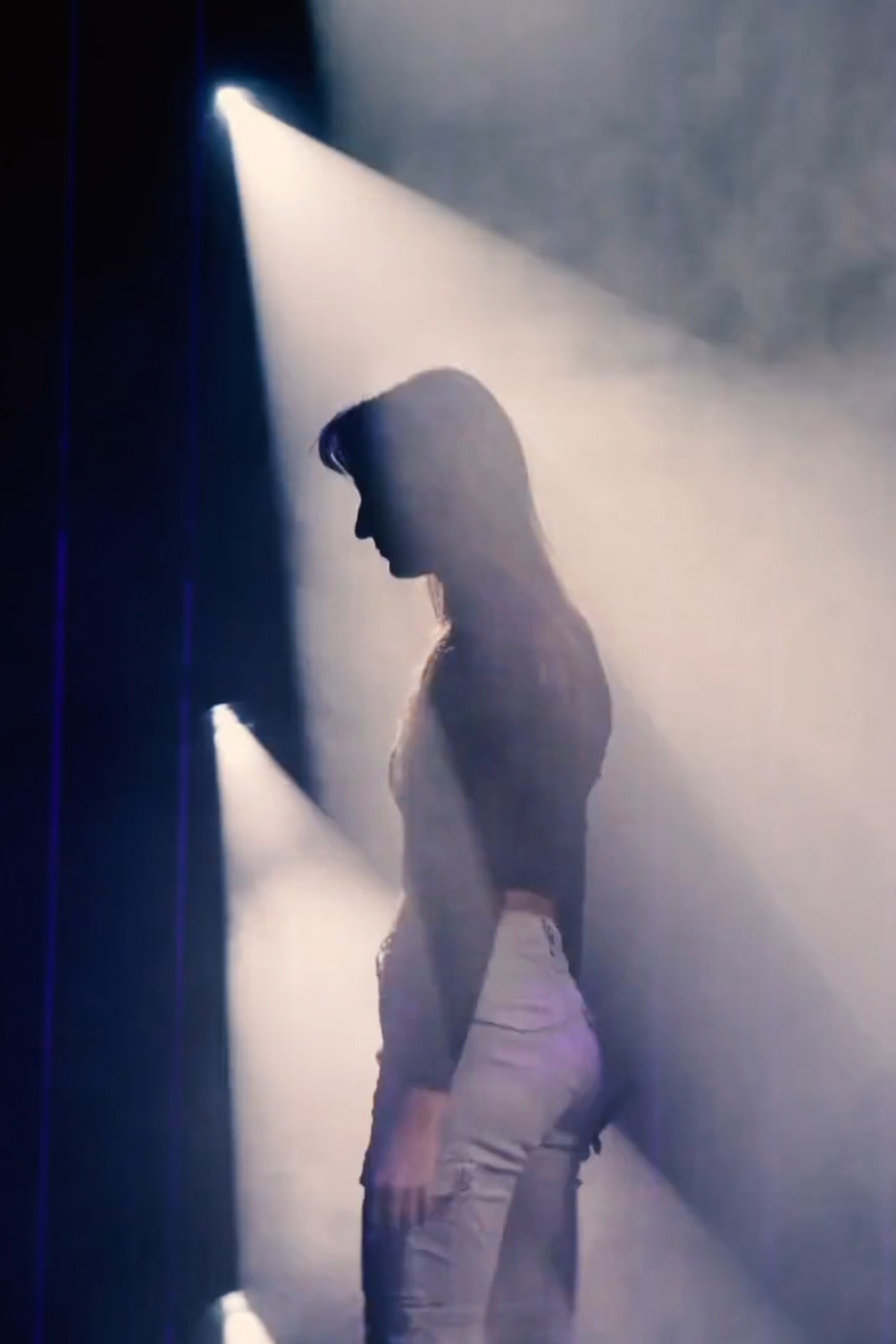 The gallery
Our gallery offers the latest broadcast and streaming capabilities. This includes the video production straight to a web stream feed or hosted on a bespoke live platform. The Gallery can be included and functional with part of Studio One or Studio Two. Our extensive virtual events platform is designed to help you host online webinars, conferences, concerts, performances and more. This is all fed directly from our studios and mixed down as a high quality broadcast feed.
Studio two - our virtual studio
At 14mtr wide and 7mtr high, we have one of the largest green screen environments and soft lighting to support seamless keyed back drop. We also have access to LED video products to create large visual canvases
---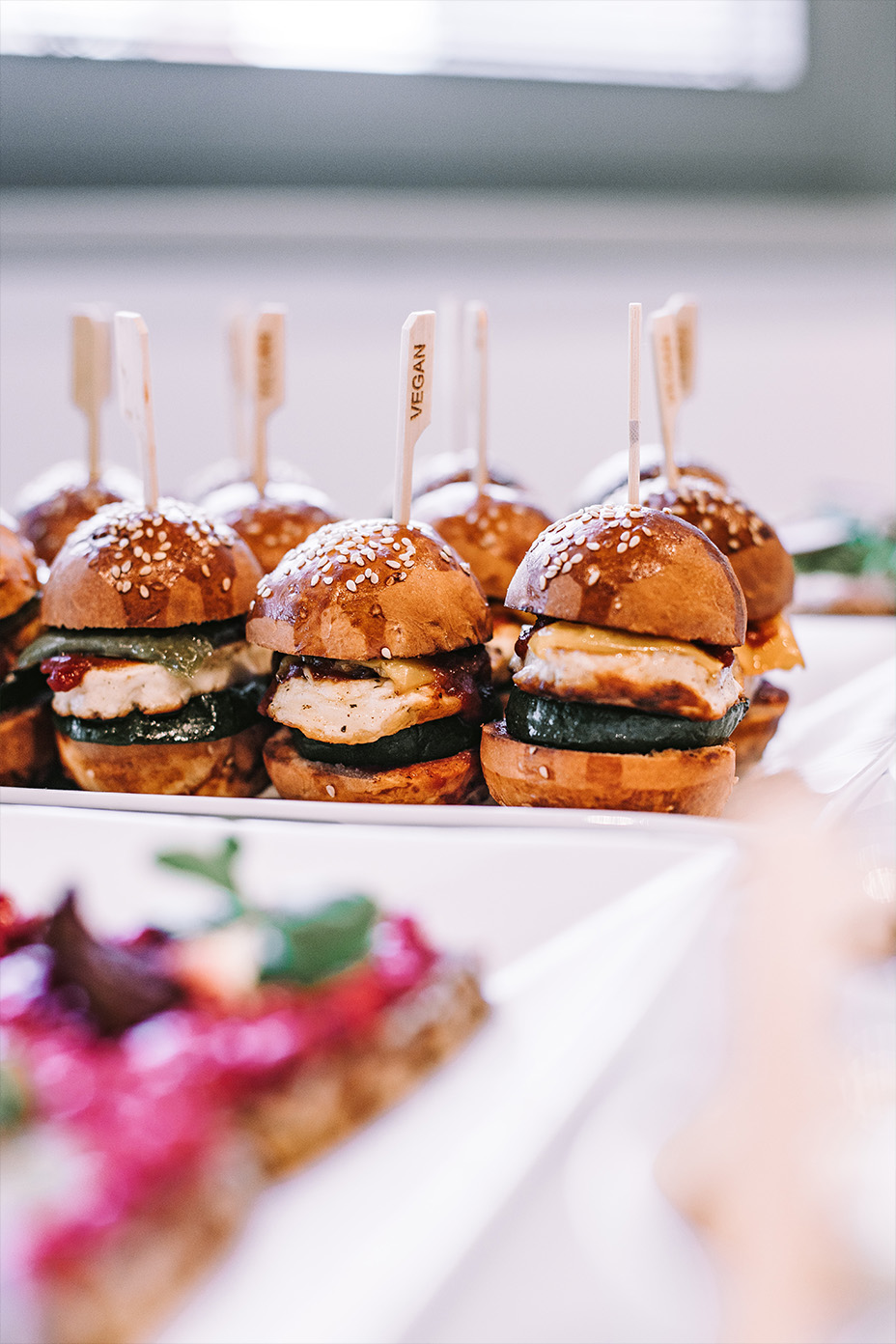 The facilities
Catering
Tea and coffee are always on tap and we offer full catering and drinks options with our preferred suppliers.
Parking
Free parking is available onsite. We can also accommodate outside broadcast vehicles up to 42ft trailers and provide the necessary power and logistical arrangements.
Accommodation and restaurants
There are a number of good restaurants and hotels in the area including The Ivy in Cobham and The Brooklands Hotel and Spa. Contact us to arrange bookings and transfers.
---
Equipment
We own a large amount of AV and technical equipment to support any production within the studio space.
Video
We provide all types of video technology for use in your production, whether this is for presentation purposes or more architectural and creative backdrops for your live broadcast.
We also have varying media server playback solutions for more demanding video requirements.
Sound
We have a full range of sound equipment to hire from radio microphones and large PA systems through to the latest digital mixing consoles.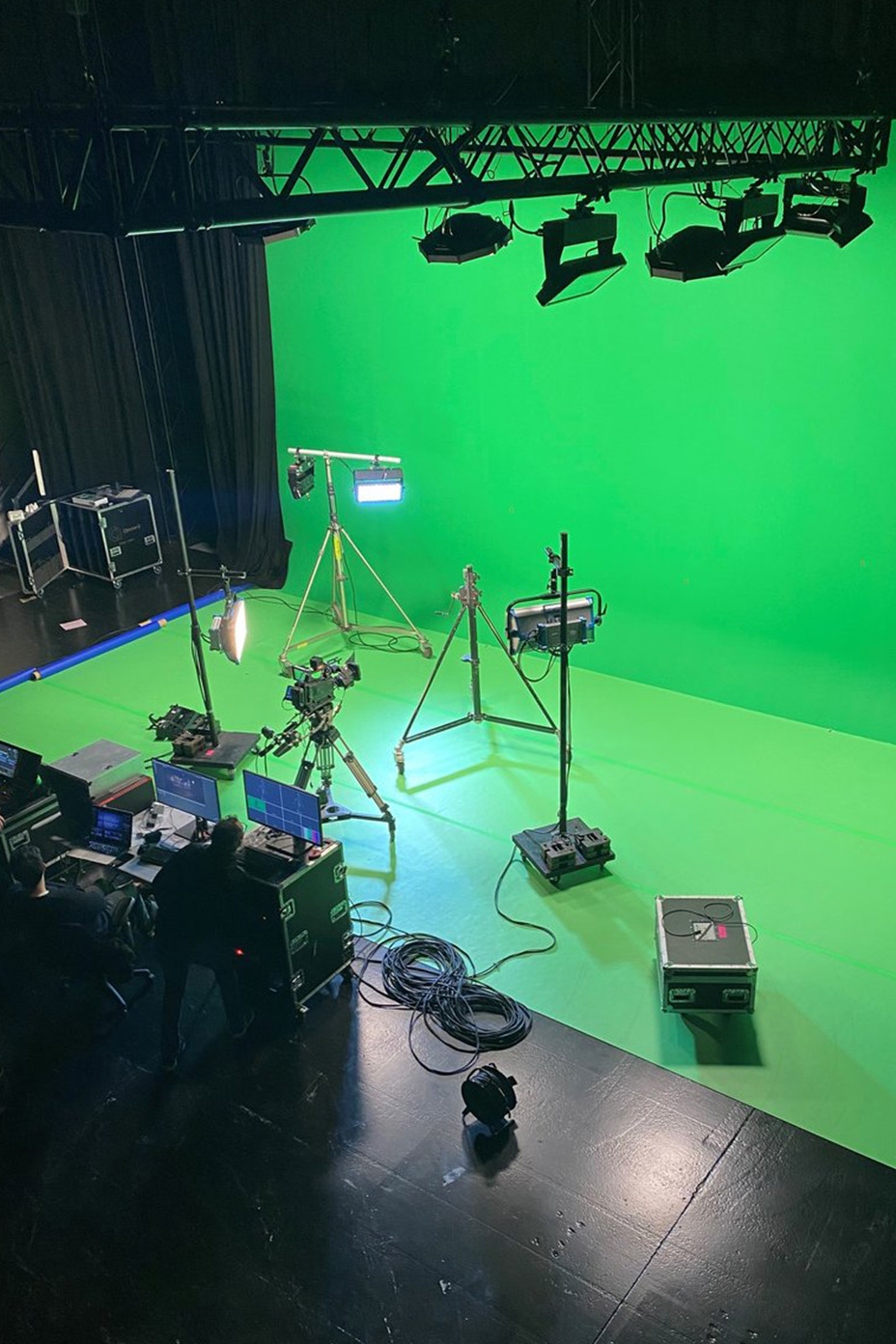 Lighting
We have both production lighting and photography lighting available in house. Our wide range of equipment and knowledgeable technicians can accommodate all of your production requirements.
Cameras and streaming
We offer extensive access to cameras and camera systems which feed into the gallery
for recording, mixing and streaming. Our streaming service allows for multi-platform solutions to various streaming services at the highest quality with fully redundant backup.
Discuss your exact requirements